The Federal Reserve made history with three increasing interest rates in nine months and another expected before the end of the year. The federal funds rate rose from near zero in March to a range of 3-3.25 percent in September, the highest level since 2008. It's been four decades since Fed officials took such measures to curb inflation.
The impact on capital markets has been slow, but is now becoming more apparent. The cost of financing real estate transactions has risen as lenders require borrowers to purchase interest rate caps. Construction lending has had the biggest impact, according to Maurice Bettesh, senior managing director of the fixed-rate company. Meridian Capital Group Company. Commercial Property Executive spoke with Betesh about capital market trends and predictions for what's to come.
Recently, we have seen a tightening of lending conditions. What have been the results of the investment so far?
Betesh: I think it's twofold. I think we've seen a lot of people move from bridging loans to investments with little added value to just getting lower debt, fixed rate loans. Borrowers who would otherwise borrow 80 percent of the deal financing are now considering borrowing 60 percent. Obviously, fewer borrowers can write checks of this size. Therefore, it also limits the pool of investors who are active in the market. But the big trend is less credit financing through agencies or banks. The same is the case with construction.
---
READ ALSO: Susan Melo of Walker & Dunlop on the dynamics of capital markets
---
What can you tell us about capital availability given the current rising interest rate environment?
Betesh: Tons of capital available. I thought we would see some tightening in the market. Obviously, when the indices go up, the spreads widen a bit only because it becomes very expensive for people to borrow at higher rates and there is less demand for capital at those rates. I really think we will see some significant spread compression in the first quarter of 2023.
In the first half of this year, while things were still going well, every lender exceeded their budget. We are talking to a lot of lenders. We recently spoke with a large insurance company. They have budgeted $6 billion for the year and have invested $10 billion by September. So they are opportunistic until the end of the year.
It's really not a problem to find money. It's just finding money at a reasonable price. I think that will change significantly in the first quarter of next year when all these capital providers have to meet their 2023 budget. I think they will all start to compete and you will see some tightening of spreads that will hopefully help offset some of the rate hikes.
Are you seeing more cash deals as a result of price pressure?
Betesh: I saw it. I wouldn't say it's a trend. You're talking about a small number of deals being made, so I guess there's more going on now than there used to be, but it's not the amount that's really affecting the market.
There is a consensus that the current debt market is not great and many people are not interested in long-term financing, so they are getting creative with different ways to take advantage of market opportunities when rates are high and prices are down, but not necessarily locking in long-term suboptimal financing conditions . So (some borrowers) take on short-term debt (or) lock up all the cash and then hope to come back to the market in six months or so when things normalize — either spreads come in or rates come down. Maybe not six months yet. It could be in two years. I think a lot of people are very hesitant about locking in 10 year fixed rate loans at current rates.
How does this environment affect large and institutional investors?
Betesh: Larger investors can borrow less debt because they can write bigger checks. So I mentioned earlier that we're seeing a trend of fewer investors taking 80 percent of the funding and really getting 50 to 60 percent to manage the cost of capital. So these big investors can take advantage of these opportunities. I think that's definitely an important trend that we're seeing in the market.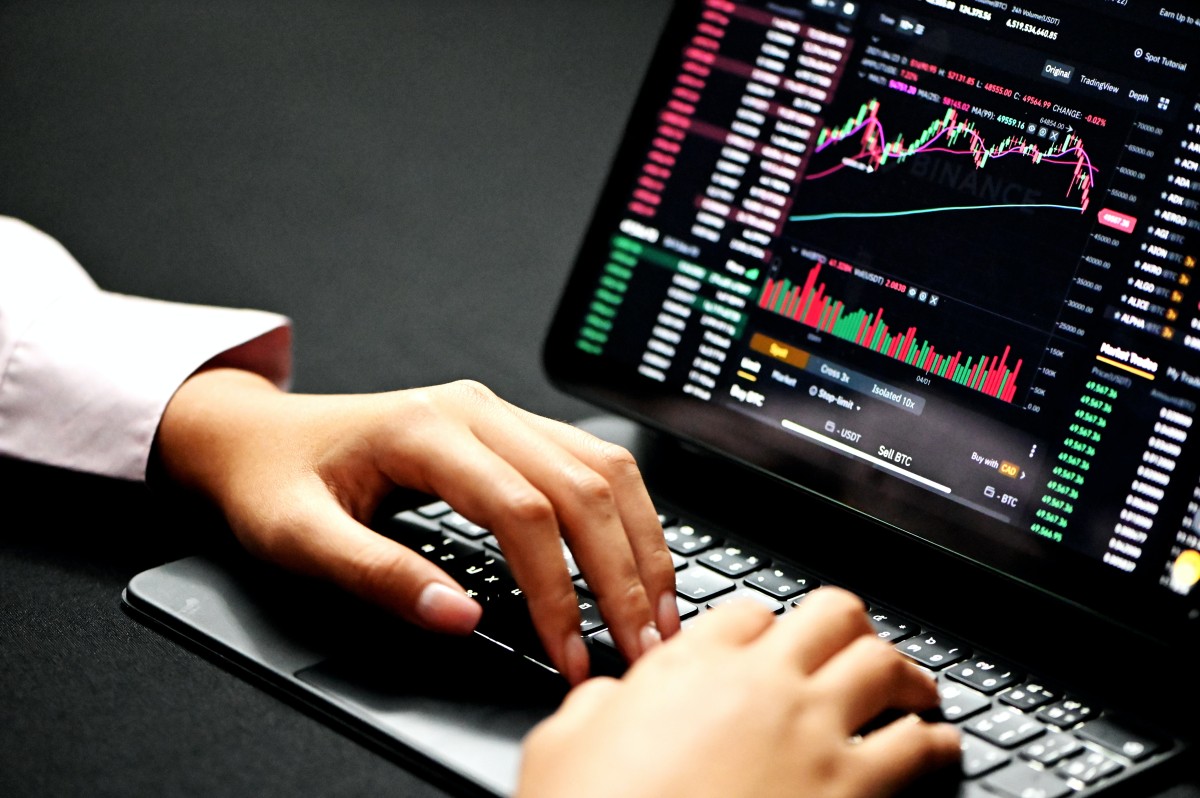 However, I will say that the really big deals—deals with loans in excess of $100 million to $150 million—are fewer and fewer because the big banks and the big insurance companies were the ones that pulled the most allocations into the third year. and the fourth quarter of this year. I think that will change early next year as well, but in the $10 million or $20 million transactions, local community banks, smaller regional banks and other market participants are very active. For large syndicated transactions, this is much more difficult.
The office sector fell off the list of lenders' favorites. When do you think the real estate sector will get back on its feet and what conditions must be met for this to happen?
Betesh: In the office sector, similar to retail, there is some—I don't know what the right word is—perhaps redistribution or reconfiguration of space. Some outdated facilities will be problematic, while other facilities will be in greater demand. So I don't think there's necessarily a lack of demand for offices, but there's definitely a shift in where people want to be and what they want their office to look like.
They are forced to take up less space and be able to afford more rent per foot, so they can go from a Class A office to a Class B office with a little less space, and it will take a few years to figure out the right type of office investment is there and what is being done with to the rest. It will be regional. It will depend on where you are.
In the same way, people may say that "malls are dead", but there are some malls that are still doing very well. You will see the same thing with office, where office as an asset class will be viewed negatively, but there will be some office buildings that will be the best in the market, with good ownership and good rents, where people want to be and continue to pay high rents to be there
---
READ ALSO: Top markets for office transactions in the first half of 2022
---
What are the easiest or easiest deals to finance in today's environment?
Betesh: Cash condominiums have always been the easiest. It remains the easiest, and that's primarily because the GSEs remain a constant source of capital throughout the market volatility, so Fannie, Freddie, HUD are still there. They will continue to be there to provide a platform and support for the market regardless of market volatility.
And of course the asset class itself is sticky. Even during the COVID-19 pandemic, people still paid rent, people still needed somewhere to live, and it remains the most resilient asset class and the class with the most capital.
And what about the opposite? Which deals have become more difficult to finance?
Betesh: Class B office in urban markets with short term leases. Very difficult.
What are your predictions for the capital markets next year?
Betesh: There will be a lot of volatility in the short term, but in the long term, rates will normalize and perhaps come down a bit, and spreads will narrow. And we will return to a more cheerful, active market environment, but there will be significant volatility from here on out. The Fed is going to raise rates again. They are going to dump Treasuries on the market and that will affect rates, but the US remains a global safe haven. Investors from Europe, the Middle East, Canada, and Asia will continue to invest capital in the United States
The more uncertain the world becomes, the greater the demand for US Treasuries and real estate. I think sometime in the next two to three years we'll get back to a lower interest rate environment, but it's going to be quite a bumpy road and there's going to be a lot of opportunities for real estate investors to buy great long-term properties. term assets at prices they probably didn't expect to see.